SPCA of Greensboro

The SPCA of the Triad is a 501(c)3 non-profit animal rescue organization, dedicated to the rescue and rehabilitation of abused, neglected, and injured animals. We have three missions in the Triad Community: The rescue of animals, the education of the community, and promotion of spaying/neutering animals.
Click
Here
to Donate or Adopt Today!!
ASPCA National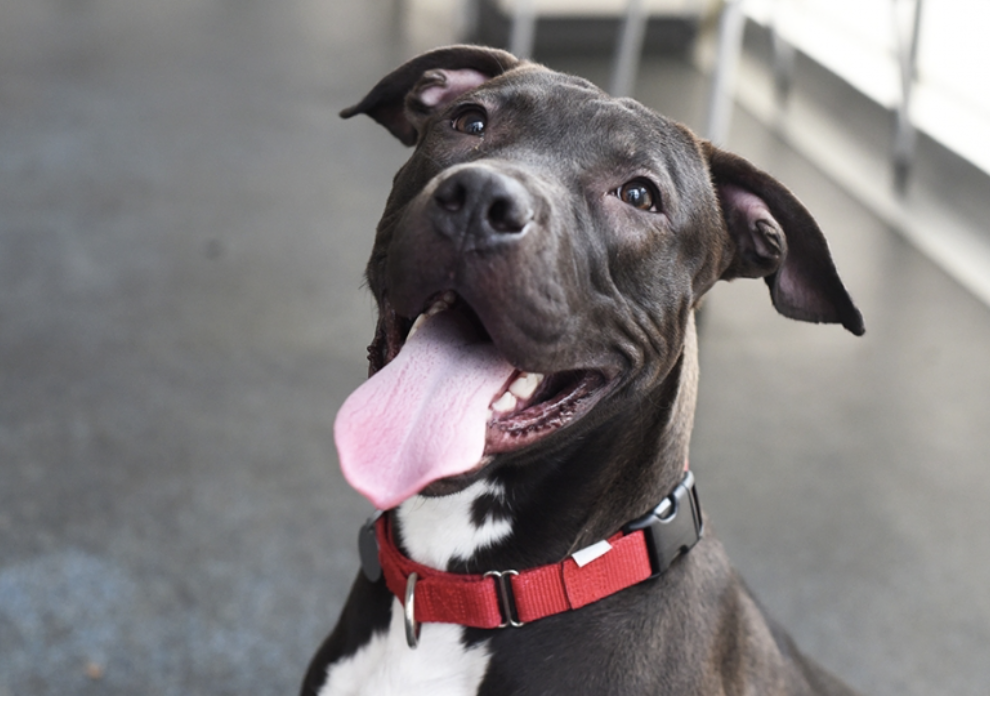 We Are Their Voice! The American Society for the Prevention of Cruelty to Animals® (ASPCA®) was the first humane society to be established in North America and is, today, one of the largest in the world.
Our organization was founded on the belief that animals are entitled to kind and respectful treatment at the hands of humans and must be protected under the law. Headquartered in New York City, the ASPCA maintains a strong local presence, and with programs that extend our anti-cruelty mission across the country, we are recognized as a national animal welfare organization. We are a privately funded 501(c)(3) not-for-profit corporation, and are proud to boast more than 2 million supporters across the country.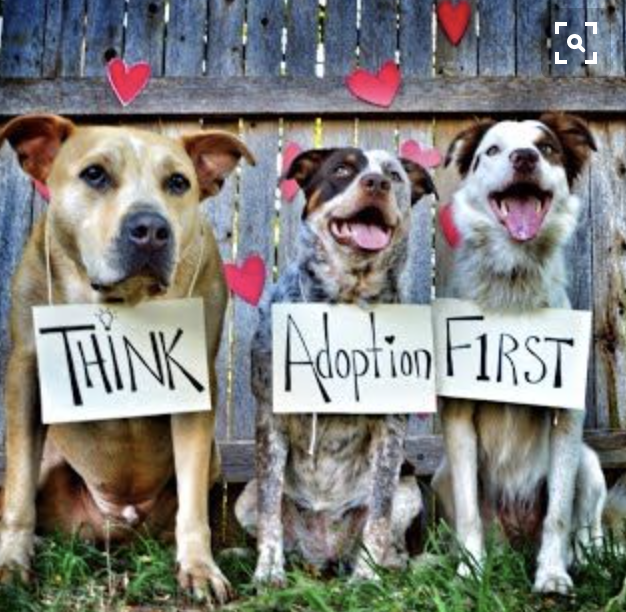 The ASPCA's mission, as stated by founder Henry Bergh in 1866, is "to provide effective means for the prevention of cruelty to animals throughout the United States."
Click
Here
to Donate or Adopt Today!!
Make-A-Wish®
Foundation

Tens of thousands of volunteers, donors and supporters advance the
Make-A-Wish®
vision to grant the wish of every child diagnosed with a life-threatening medical condition. In the United States and its territories, on average, a wish is granted every 37 minutes. We believe a wish experience can be a game-changer. This one belief guides us and inspires us to grant wishes that change the lives of the kids we serve.
Wishes are only made possible through the hard work of many dedicated staff, volunteers, donors and other supporters.
Click
Here
to Volunteer or Donate Today!
Hospice and Palliative Care of Greensboro

Celebrating life since 1980, Hospice and Palliative Care of Greensboro (HPCG), a nonprofit organization, supports people in the Guilford County and surrounding areas while enabling them to live fully, with comfort and dignity, to the end of life. HPCG provides physical, emotional and spiritual support for people faced with a life-limiting illness as well as their caregivers and families.
Click
Here
to Volunteer or Donate Today!